Fertility awareness
Holistic and conscious support of the natural menstrual cycles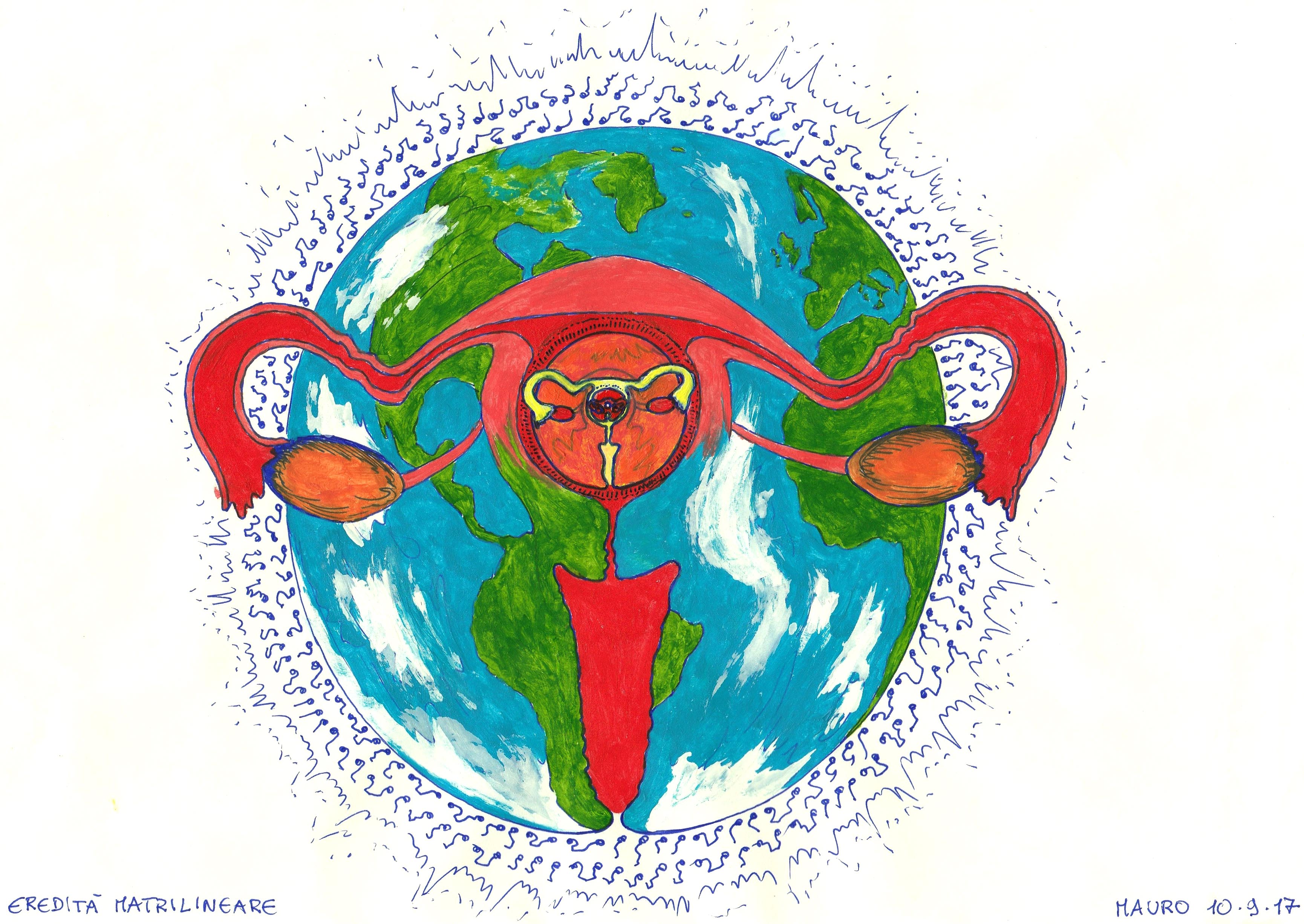 You are supporting women as a health or holistic practitioner?
Learn how fertility awareness can help your community with the 3-month online course "Hands on charting for fertility support practitioners"
Starts in January 2019. Insert your email below to receive the free first video of the course and the registration details!
FIRST SESSION EXCLUSIVE FOR ARVIGO (R) PRACTITIONERS

You wish to enhance your fertility through the knowledge of the menstrual cycle and a natural and holistic support?
Access the personalized fertility support consultations here.

You wish to avoid pregnancy in a natural and safe way with the symptothermal method of fertility awareness?
Access the 1-year illimited support program for birth control.