Fertility awareness
Holistic and conscious support of the natural menstrual cycles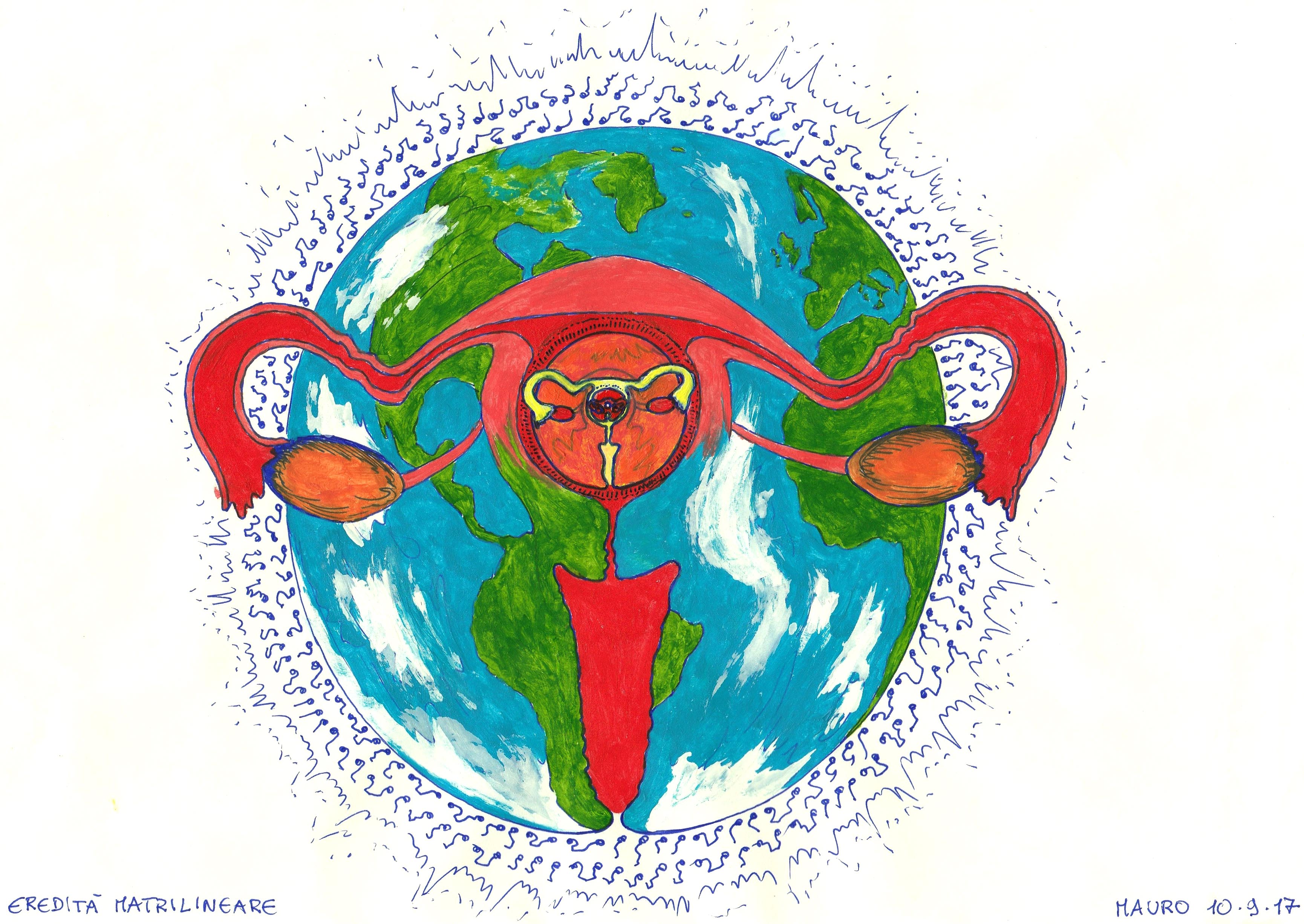 You are supporting women as a health or holistic practitioner?
Learn how fertility awareness can help your community with the 3-month online course "Hands on charting for fertility support practitioners"
Starts in November 2018. To be informed when enrollment starts, you can insert your email here ou write to info@lamandorla.eu

You wish to enhance your fertility through the knowledge of the menstrual cycle and a natural and holistic support?
Access the personalized fertility support consultations here.

You wish to avoid pregnancy in a natural and safe way with the symptothermal method of fertility awareness?
Access the 1-year illimited support program for birth control.