Fertility awareness tools for fertility support practitioners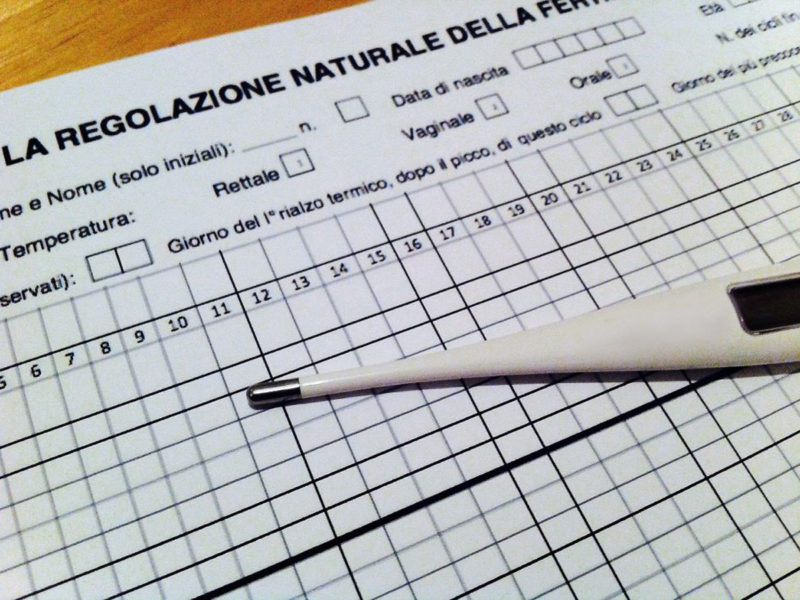 The "Hands on charting" course is:
– a 4-months online course
– designed to provide the fundamental tools and knowledge on natural fertility support
– for fertility support practitioners to include the precise analysis of the menstrual cycle in their pratice, with fertility awareness !
Reserved to all the pratitioners that are working with women (midwifes, health coaches, nutritionists, herbalists, massage therapists, yoga teachers, counselors, doulas, energy and holistic practitioners,…) to support their health, their wellness and their fertility.
---
This course will allow you to:
– understand the theory behind fertility awareness and include chart reading into your practice.
We will translate complicated charts into manageable and readable menstrual cycles, deepening the anatomy and physiology behind them (all you wanted to know about fertility support, the cycle's hormones, the cervix, cervical mucus and temperature).
This will include the presentation of the different methods and their charting systems, and the details of the symptothermal method (theory and practice), in order to effectively network and collaborate with fertility awareness teachers of different methods.
– determine if the signs of fertility in the chart indicate a healthy menstrual cycle.
Or if they indicate an hormonal or anatomical problem to be further researched medically and further supported with your natural and holistic tools.
The chart will also allow you to evaluate precisely the effect of your support on the menstrual cycle health and the probability of conception. This is fundamental for fertility support, but also very valuable to support women with gynecological problems.
It gives great energy to both the practitioner and the woman/couple, as you will be quickly able to see the subtle but deep effects of your support on the menstrual cycle and ovulation pattern.
– plan your support program according to the real menstrual cycle of your client, and not standard days calculation.
Less than 15% of women ovulate on day 14. Knowing when and if your client ovulates allows you to better support her. The various natural fertility support treatments can be adapted to the hormonal levels evaluated from the chart.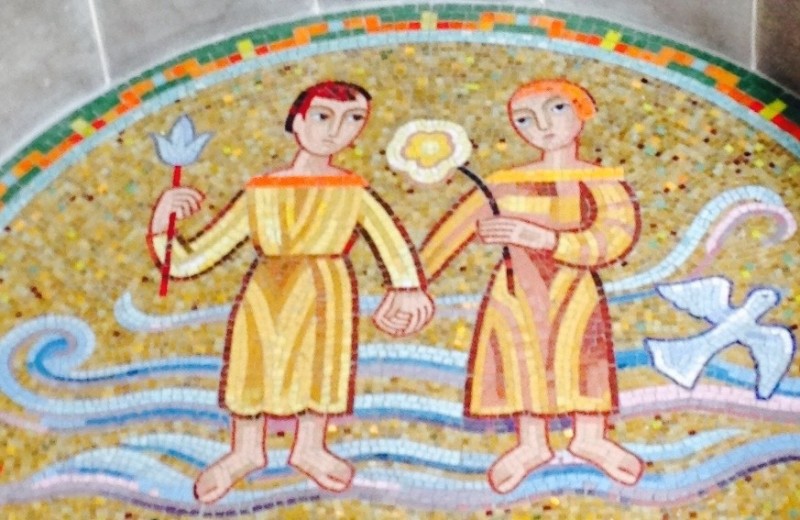 – deepen the psychology of charting and the emotional support during fertility challenges.
Many women experience increased stress levels when trying to figure it out on their own. They report a strong feeling of confidence when they are supported in tailoring the holistic program according to an easily readable chart. I see this over and over with my clients.
We will deepen different psychological dynamics that often happen in the women and the couple with fertility challenges and charting, and how to address them respectfully.
– gain this knowledge in a clear, concise and cost effective way.
This 4 months and cost effective training provides you with a strong foundation to understand and integrate chart reading in your practice while effectively networking with the fertility awareness instructors in your community, speaking the same language and braodening your client base.
If you wish to become a certified fertility awareness instructor, then it is compulsory to seek further training. To follow couples with natural birth control you would need a full 1 to 2 years course. This course focuses on fertility support, not on how to avoid pregnancy.
---
The content will include:
– CHART YOUR OWN CYCLES (if you do not have menstrual cycles, those of a woman close to you)
– Chart reviews and case studies from the instructor and the participants
– What is Fertility awareness ? (different methods and networks available)
– All about the menstrual cycle (in depth reproductive anatomy and physiology)
– The symptoms of fertility, and how to correctly observe and register them (cervical mucus, basal temperature and in option cervix changes)
– The chart and its use both for the couple and the practitioner
– All you ever wanted to know about the cervix (and if you didn't want to know, why you should absolutely)
– The signs of fertility and infertility : chart variations and reading for fertility support
– How to adapt natural fertility enhancement treatments and support according to the chart
– The psychlogy of charting for fertility support: maximize help and minimize anxiety potential
---
What are my qualifications to propose this fertility awareness program?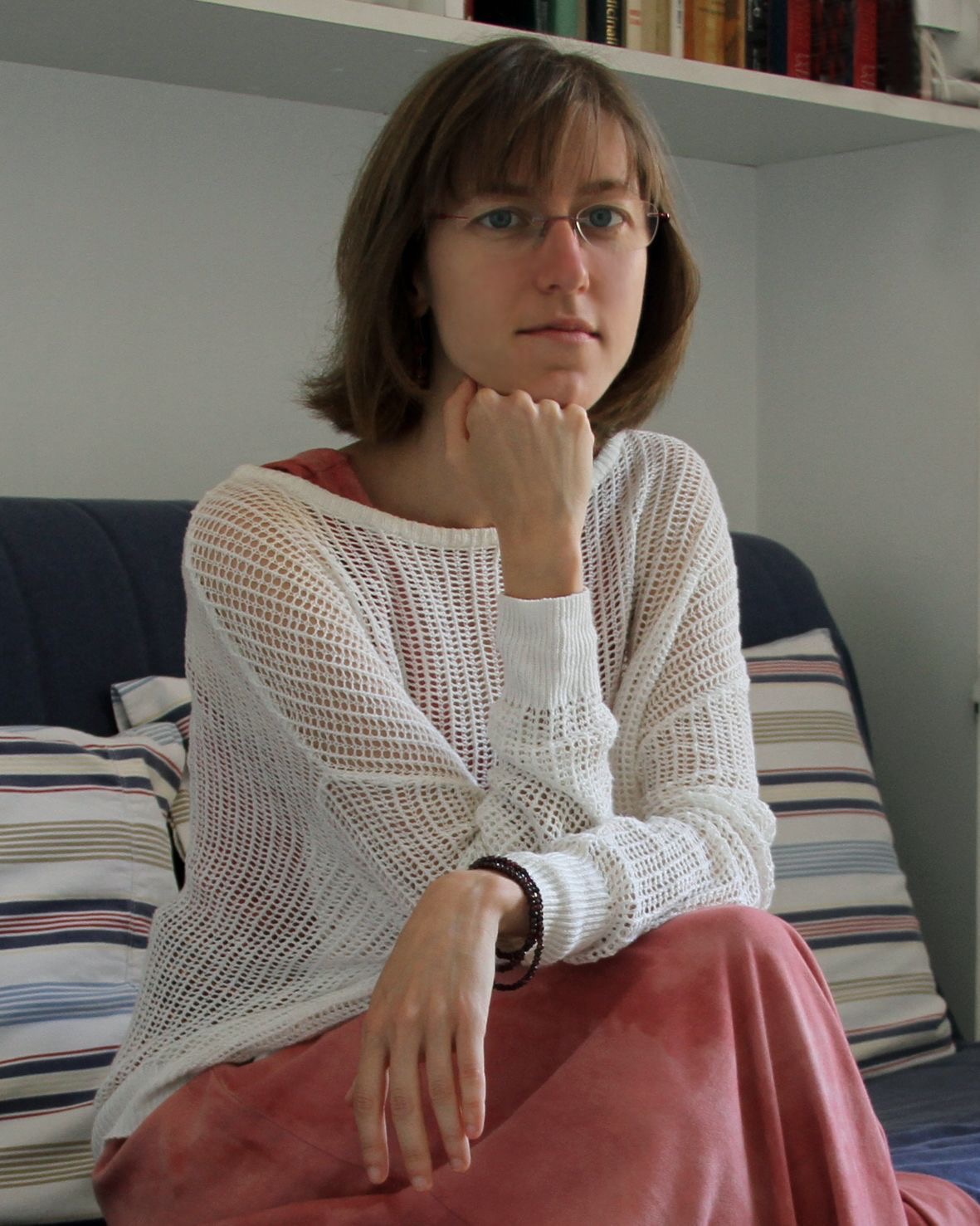 My name is Cecilia Gautier. As a fertility awareness consultant and a certified Arvigo® practitioner, my wish is to share my experience blending these 2 beautiful holistic tools to support couples with fertility challenges. I am passionate about explaining in a simple way complicated hormonal and cycle transformations.
I followed a 2 year training with INER Italy to become a certified FAM instructor. INER has a database of more than 600.000 charts, and shares the symptothermal method that was invented by Dr Roetzer in Austria. It is effectivly used as a diagnosis an empowerment tool for fertility support and natural family planning. I am teaching women, couples and professionals since 2014.
I completed a training in Restorative Reproductive Medecine (similar to NaproTechnology) at the University of Medecine of Lyon, France. It is a tool to aid doctors and midwifes to restore fertility instead of bypassing it in cases of fertility challenges. This allows me to add a strong understanding of the medical support of natural cycles and fertility and better assist the medical professions in their task to help women and couples.
I focus in supporting holistically the feminine reproductive health, blending natural and energetic therapies, support of the chakra system and aromatherapy. I completed my training becoming a certified and advanced practitioner of the Arvigo Techniques of Maya Abdominal Therapy® in order to aid digestive and reproductive health supporting the optimal uterus position and abdominal circulation.
I support clients presenting difficult conditions with lifestyle support, the Arvigo® techniques and chart analysis daily in my practice in Italy, and abroad with educational online support.
---
To receive the free webinar "9 key points to know before supporting clients with fertility awareness" and the registration details for the next session, please insert your email below :
---
When and how?
The next course will be held between August 20th and December 10th 2019.
It is completely online and includes 10 video modules and assignments, and online live Q&A sessions and case/charts reviews every 2 weeks, during the whole course.
The number of participants is limited to 6 in order to allow optimal individual support and interaction in the group. The sessions are open to women's support practitioners only.
The August-December 2019 session is open to all fertility support practitioners.
You are a study group of 3 to 6 professionals in the same field, and wish to follow the course together to deepen the specifics of your tools as they relate to fertility support with charting (health coaching, nutrition, herbalism, yoga, energetic healing, etc)?
We can organise it and you all get a 10% discount. You can write to me at info@lamandorla.eu

Cost:
720 € for the whole 4-months course. This includes all of the online material and the group sessions on Zoom.
---
Calendar
The course is organised with:
– 4 months of video lectures, home assignments and charting,
– online group meetings (Q&A and case studies) : every 2 weeks, typically on tuesdays at 4 PM GMT+1 equivalent to 10 AM EST , to be confirmed depending on the time zones of the participants. The recordings will be sent out to those who cannot attend live,
– small assignement and review every 2 weeks with another participant of the course, to practice further,
– a private facebook group with the participants of the present and past course sessions, to share resources and meet other practioners. (All cases and questions are discussed in the group meetings during the course and NOT in the facebook group).

The full program is:
Charting basics
1 – How to observe and register the cycle and the symptoms of fertility
2 – Anatomy and physiology of the menstrual cycle
Diving into fertility symptoms
3 – Progesterone and the temperature
4 – The cervix and cervical mucus
The art of interpreting charts
5 – Optimal chart interpretation
6 – Chart variations (bleeding, mucus and temperature patterns)
Fertility support with charting
7 – The pillars of fertility support : couple's support and timeframe
8 – Networking for fertility support and charting
Case studies
Fertility support in practice: chart reviews and natural support strategies
---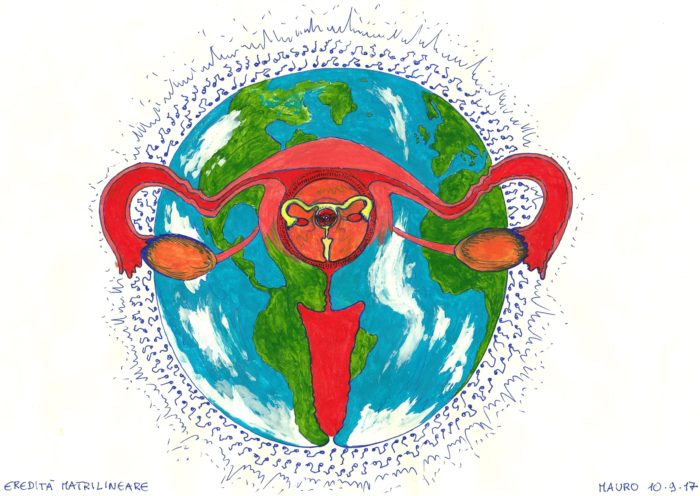 ---
To receive the free webinar "9 key points to know before supporting clients with fertility awareness" and the registration details for the next session, please insert your email below :
---