Fertility awareness for birth control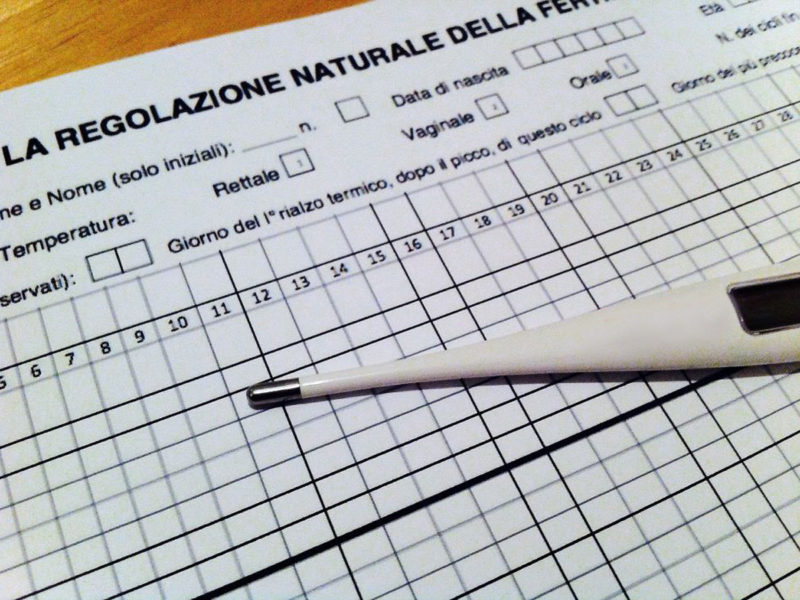 This group program to use fertility awareness for birth control is reserved to the practitioners who have followed the "Hands on charting" course. It is:
– a 3-months online group
– to share and discuss your own charts and the symptothermal rules to avoid pregnancy

– to go further after the "Hands on charting" course, to improve your chart reading skills, and allow you to use charting for yourself to securely avoid pregnancy under the guidance of an instructor
---
The content will include:
– Continue to CHART YOUR OWN CYCLES
– 3 group calls with Zoom (one per month) to review the charts submitted by the participants and to interpret them
– An online module "The Roetzer symptothermal method rules for birth control"
– An individual or couple appointment in the following 6 months to review the understanding of the method, the correct application of the rules and provide the greatest security with the method.
---
What are my qualifications to propose this fertility awareness program?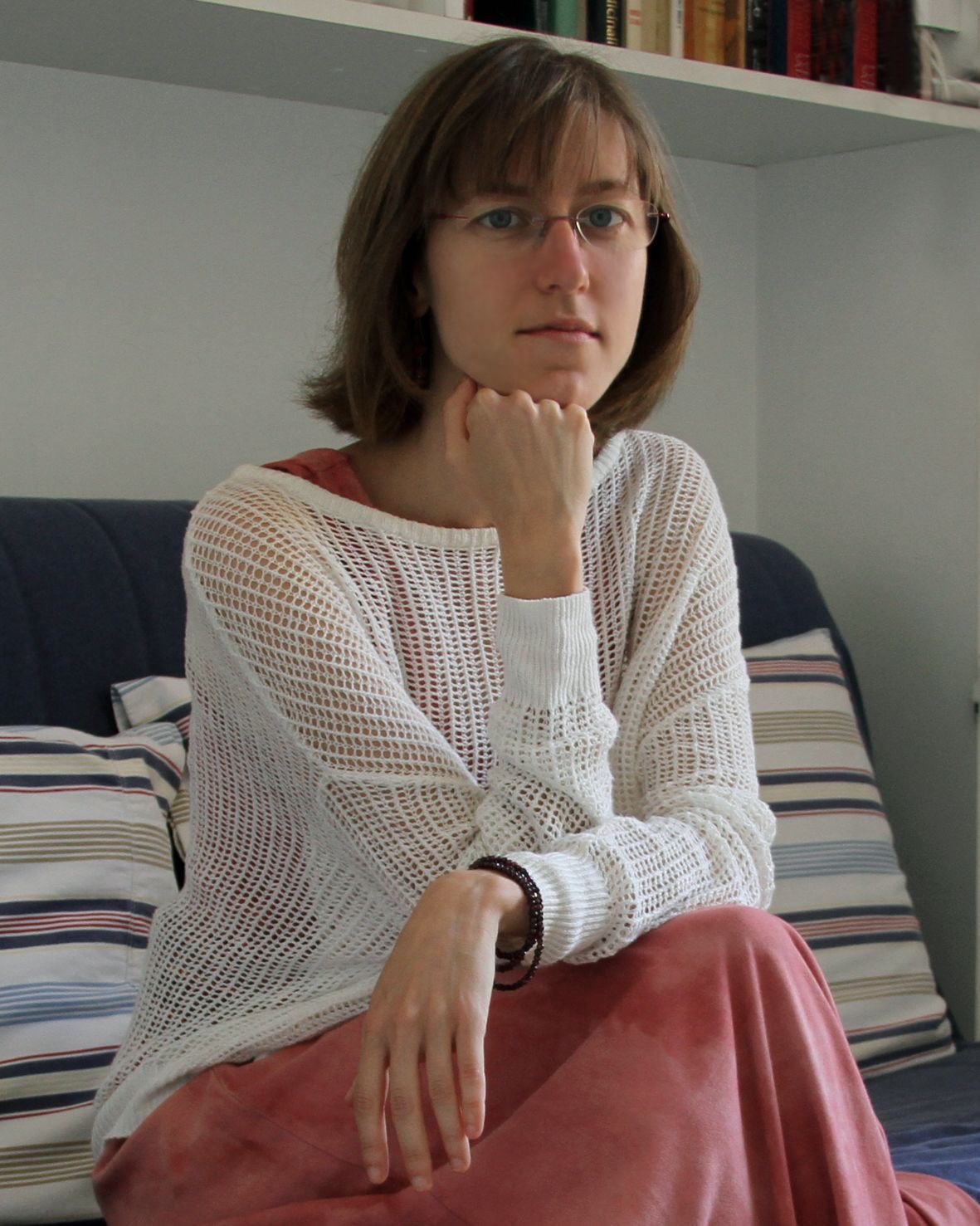 My name is Cecilia Gautier. As a fertility awareness consultant and a certified Arvigo® practitioner, my wish is to share my experience blending these 2 beautiful holistic tools to support couples with fertility challenges. I am passionate about explaining in a simple way complicated hormonal and cycle transformations.
I followed a 2 year training with INER Italy to become a certified FAM instructor. INER has a database of more than 600.000 charts, and shares the symptothermal method that was invented by Dr Roetzer in Austria. It is effectivly used as a diagnosis an empowerment tool for fertility support and natural family planning. I am teaching women, couples and professionals since 2014.
I completed a training in Restorative Reproductive Medecine (similar to NaproTechnology) at the University of Medecine of Lyon, France. It is a tool to aid doctors and midwifes to restore fertility instead of bypassing it in cases of fertility challenges. This allows me to add a strong understanding of the medical support of natural cycles and fertility and better assist the medical professions in their task to help women and couples.
I focus in supporting holistically the feminine reproductive health, blending natural and energetic therapies, support of the chakra system and aromatherapy. I completed my training becoming a certified and advanced practitioner of the Arvigo Techniques of Maya Abdominal Therapy® in order to aid digestive and reproductive health supporting the optimal uterus position and abdominal circulation.
I support clients presenting difficult conditions with lifestyle support, the Arvigo® techniques and chart analysis daily in my practice in Italy, and abroad with educational online support.
---
To receive the free webinar "9 key points to know before supporting clients with fertility awareness" and the registration details for the next "Hands on charting" session, please insert your email below :
---
When and how?
The next course will be held between January and March 2020.
The online group meetings are held once a month, typically on tuesdays at 4 PM GMT+1 equivalent to 10 AM EST , to be confirmed depending on the time zones of the participants. The recordings will be sent out to those who cannot attend live. All the participants can submit their case studies prior to the group call.
Cost:
280 € for the 3-months progam. This includes the online material, the group sessions on Zoom and the private consultation.
---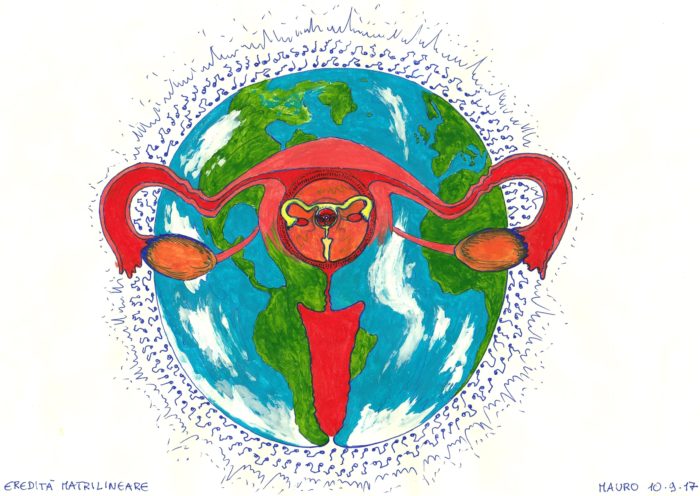 ---
To receive the free webinar "9 key points to know before supporting clients with fertility awareness" and the registration details for the next "Hands on charting" session, please insert your email below :
---